This LCD Screen Display fits LAUNCH ScanPad 101 Scanner. (2013 1st generation ScanPad 101 Version1)
If the image on the screen is not correct, you can fix it with a new LCD.
Package: 10-inch LCD Screen x1;
Please check scanner model name with us before you place an order. Thank you.
Email: zhshsh333@gmail.com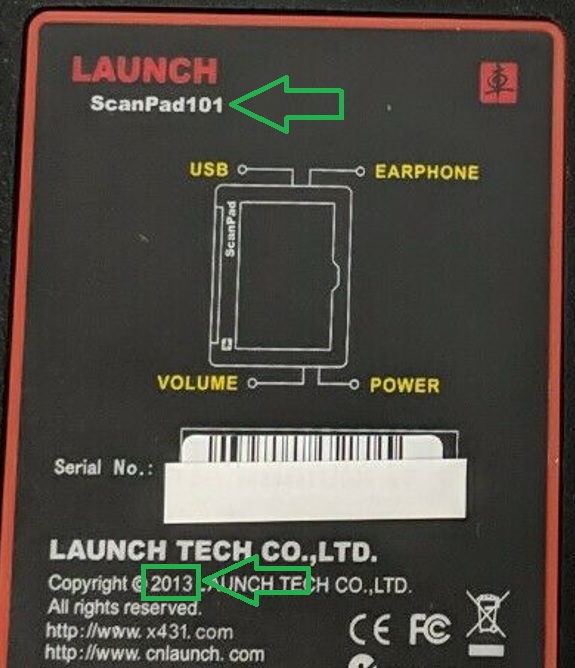 NOTE-1: This item is a LCD Display, NOT a Touch Screen Digitizer !
If you need a Digitizer for ScanPad 101, you can buy it with the link below:
http://www.obd-scan-tool.com/launch-replacement-parts-c-33_78/touch-screen-digitizer-replacement-for-launch-scanpad-101-v1-p-1672.htm
NOTE-2 : It is NOT for 2020 Released ScanPad 101 V4.0 scanner !
If you need a LCD touch screen for LAUNCH ScanPad 101 V4.0, you can buy it with the link below:
http://www.obd-scan-tool.com/lcd-touch-screen-digitizer-for-10inch-launch-scanpad-101-v40-p-1486.htm