NOTE: AUTOBOSS company closed the server from 2019, you can not login to AUTOBOSS update client, AUTOBOSS company will not continue to upgrade software in the future, but we have the final version software for V30 Elite and V30 scan tools, please contact us directly if you are intereted on it. If you lost the SD card or SD card damaged, you also can buy this item.
********************************************************************
AUTOBOSS V30 Elite/V30/PC-MAX 1 Year Update Card
This update card will extend your scanner software subscription for a further 12 months.
It works with AUTOBOSS V30 Elite,V30, PC-MAX scanners from most countries.
Please tell us the serial number of your scanner, we will check if it works or not!
Instruction:
1) Download and install the latest V30 update client from offical web site.
Connect the SD card to your computer.
2) Login to V30 Update Client with the scanner serial number and password.
You can find the S/N and password when you start V30 scanner and click "Version".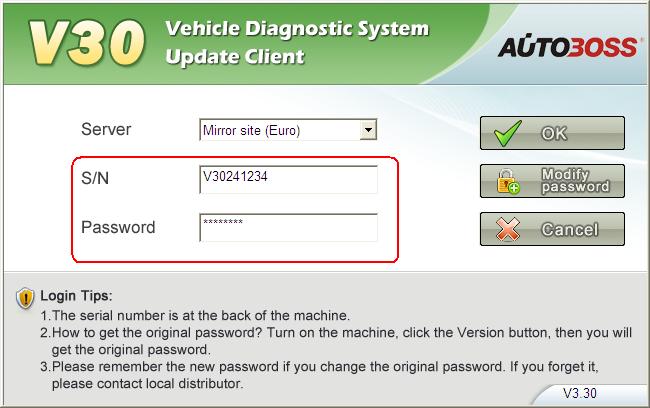 You will see a note when your V30 account is expired.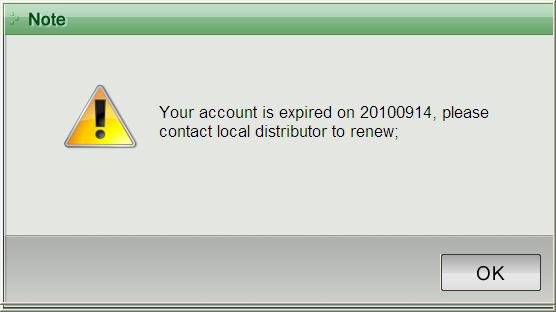 3) Click the 'Renewal Setting' button, and input this card number and security code. Click OK.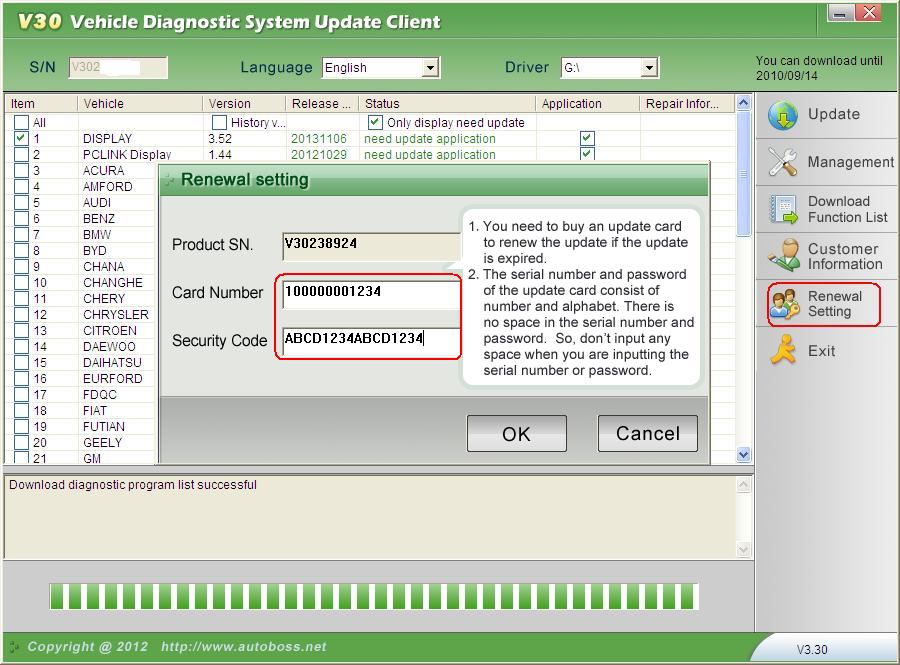 4) Exit V30 Update Client and re-login it, you can verify the result.
If you activate your scanner on April 20th 2015, you can download until April 20th 2016.
For V30 Elite scanner, please install latest V30 Elite update client.
For PC-MAX scanner, please install latest PC-MAX update client.
---
James Grabowski.
01/10/2019
Great Seller very responsive to question and great to work with.100% Recommended.